WordPress Maintenance $50 per month
Includes Hosting – Plugin & Theme Updates
We're here to safely update WordPress core, plugins, and themes. Upgrade and compatibility support to ensure your site is free of errors.
Weekly Backups On-Site Off-Site
Current backups on / off-site, we'll backup your entire WordPress and cPanel account to Amazon…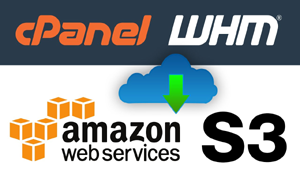 Drone Photography & Web Design
Great content makes a huge difference in your website performance.
4k video and quality photos will improve any website.
Small Website Update Design
Includes YouTube video to boost your website…
We gather content on-site at your location
Healthy Servers = Top Performance