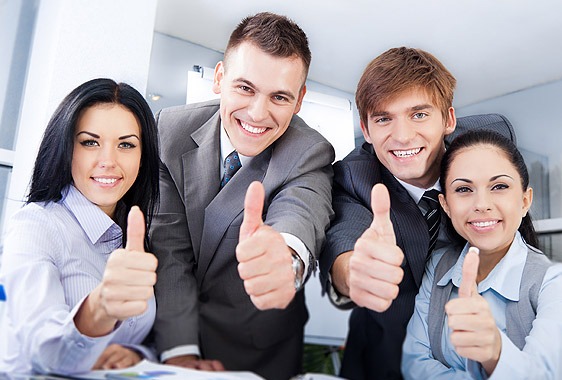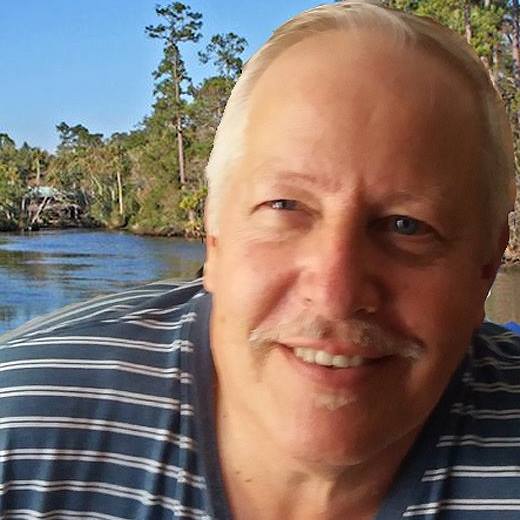 Lifetime working in computer technology
It's not what you know…   It's what you don't…   Learning is "everything" 
Being humble, dedicated and willing to learn, you will over come "all" technological challenges!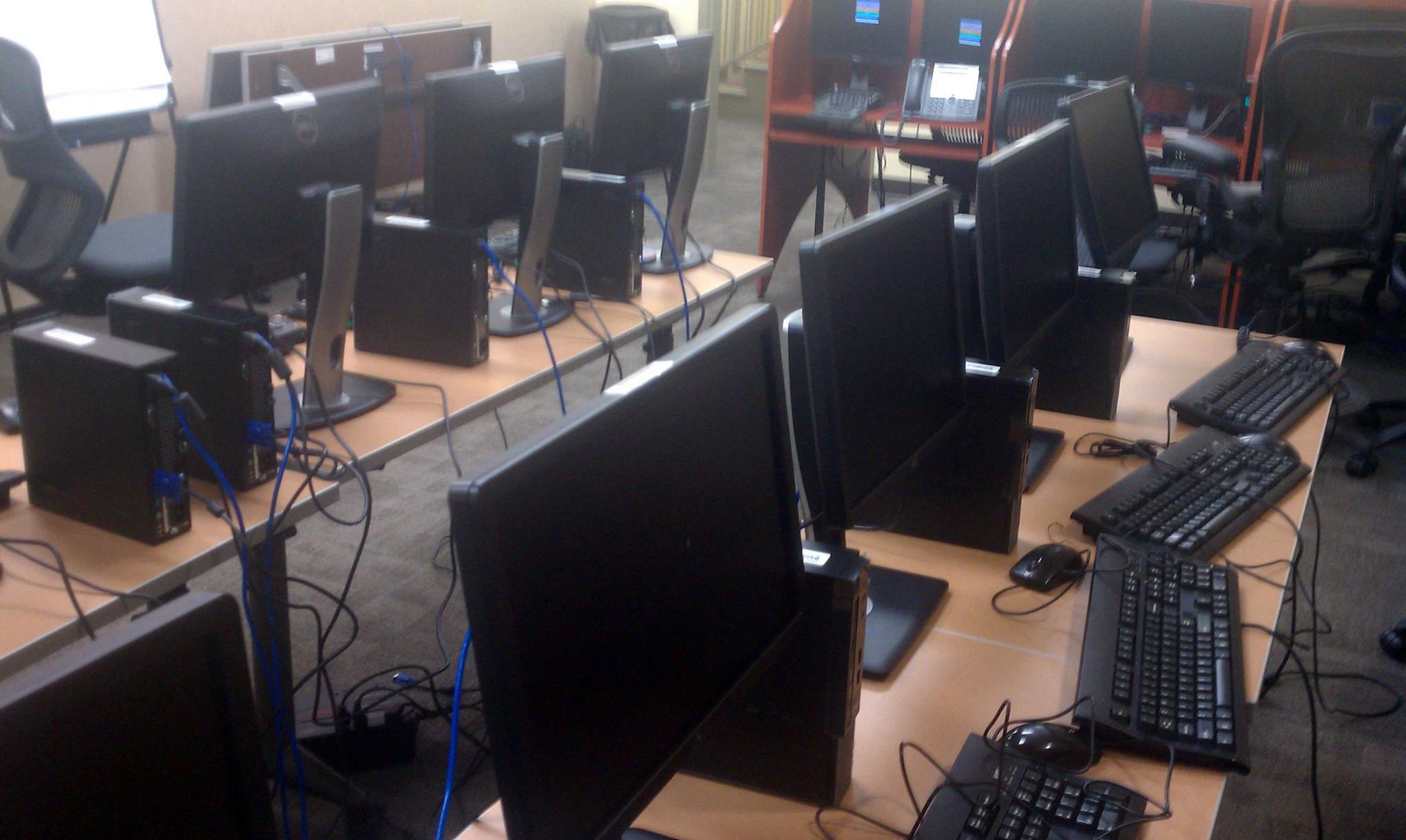 never say anything is impossible & give up on your dreams
I am one in a Google with "Zero" education and learned hands-on how to do just about anything in electronics.
Dell Project - Red Rock Las Vegas!