Beware of Facebook store scams
Facebook Store Fraud - Item Not As Described
Most shoppers see an item that's priced 90% less than public advertised sale price would automatically think this is a scam.
"Bait & Switch" Facebook Shopify Stores look totally legitimate. Dynamically setup to fool the Facebook community by offering flash limited time sales – free shipping and secure PayPal checkout.
Best way to identify "to good to be true" scams is to Check Trustpilot. Search company or domain name… When in doubt contact PayPal before making purchase.  
PayPal buyer protection terms and conditions.
"The Buyer must reply to any questions asked by PayPal in regards to the PayPal Buyer Protection Claim within 10 days. PayPal will decline the Claim if the Buyer does not provide an answer within this timeframe. PayPal may extend this timeframe in case of extraordinary circumstances which are outside the control of the Buyer"
No question 99.9% of these Hong Kong China Facebook Stores are a scam.
You will not receive anything. If you do it will be nothing like what's advertised!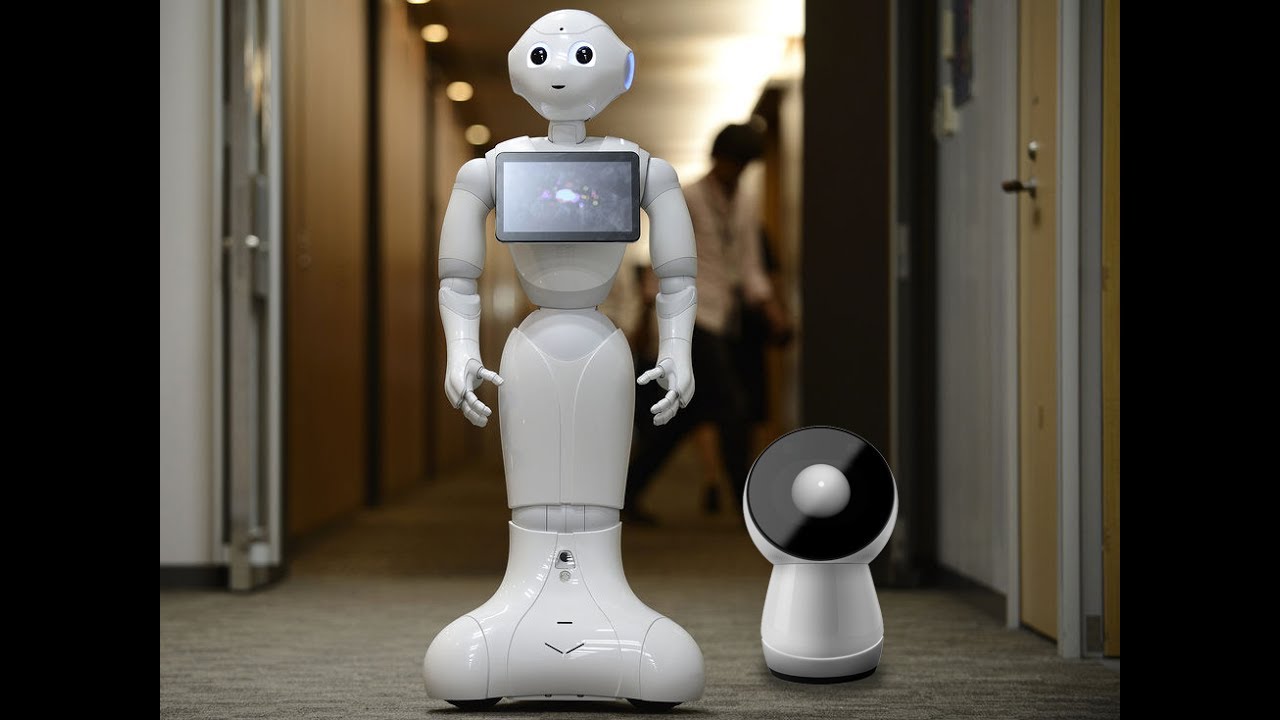 Perfect-Life Smart Vacuum Robot for your family × 1
V5s Pro(Remote Control) $39.90

This same vacuum you can buy legitimately on GearBest for $171.20 and at Walmart $159.99…
V5s Pro (Remote Control) $39.90
At best you may end up with the remote control…!!!
This one seemed so legitimate I almost fell for it.
Until I google searched the support email address in order form confirmation.
SUSPECTED SCAM!
Cancel Order immediately – don't wait for item to arrive.
"When it comes to filing and resolving complaints, PayPal will treat both sellers and buyers fairly, while guiding both through the resolution process."
Could be thousands of Facebook members scammed on these ads… Report Fraud to Facebook?
Shopify has you covered?
Shopify free for 14 day trial store with no credit card "verification" required! Comes with a Facebook integration app.
Hackers dynamically registering domains and spinning up stores loaded with fake products! Sadly their is no way to report fraud to Shopify and Facebook…
Buyer Beware - Facebook Shopify Stores Have No Recourse!