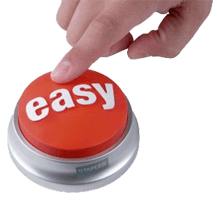 Snooze Button YES we are stoked
When followed pages and groups go over-board.
This button can be used to stop the spam posts for 30 days!
Like why do marketers / page owners think quantity is better than quality?
And how many words and pictures say the same thing over and over again?
If it's not spectacular who cares… Snooze 🙂
1000 times better than turning off alerts/following where you may never revisit.
Look for Facebook to enhance this feature in the near future.
If they only had no ads button… Right!