Cost Break Down – Premium Website Hosting
Is Web Hosting Dead?
Seeing ads where Web Hosting is dead. Like SEO "search engine optimization" is dead, only half true.
Maybe safe to say "Cheap hosting is dead" due to increased cyber attacks, staffing issues and consistent maintenance.
Might consider Facebook business page before you go the Gator Daddy route.
Facebook business pages are free..
Listed below is actual cost of Google Compute Engine cPanel Marketplace Install…
Premium Cloud Server
Google cloud server cost – 8 core 48gb 2tb 100 user cPanel license $453.67
cPanel Licenses $62.99
Google Cloud $356.74
SendGrid $14.95
WHMCS $18.99
Premium Cloud WordPress
Google cloud WordPress Site – 1 core 2gb 10gb single website $38.70
cPanel Licenses $15.99
Google Cloud $12.71
Theme – Plugins – SSL – Domain $10
Note: Google Cloud Compute Engine –
Fee base support is $500 month! Advanced admin skills required to setup and to manage your server! Skilled Google Cloud Compute Engine freelancers average $100hr.
cPanel Single Solo Host License $15.99
On August 20th, 2018 cPanel, the control panel of choice for most of Web Hosting Canada's clients, agreed to be acquired by Oakley Capital. 
WHM cPanel is the best web server panel on the market.
Most reliable with good support. Licenses have gone up over 100%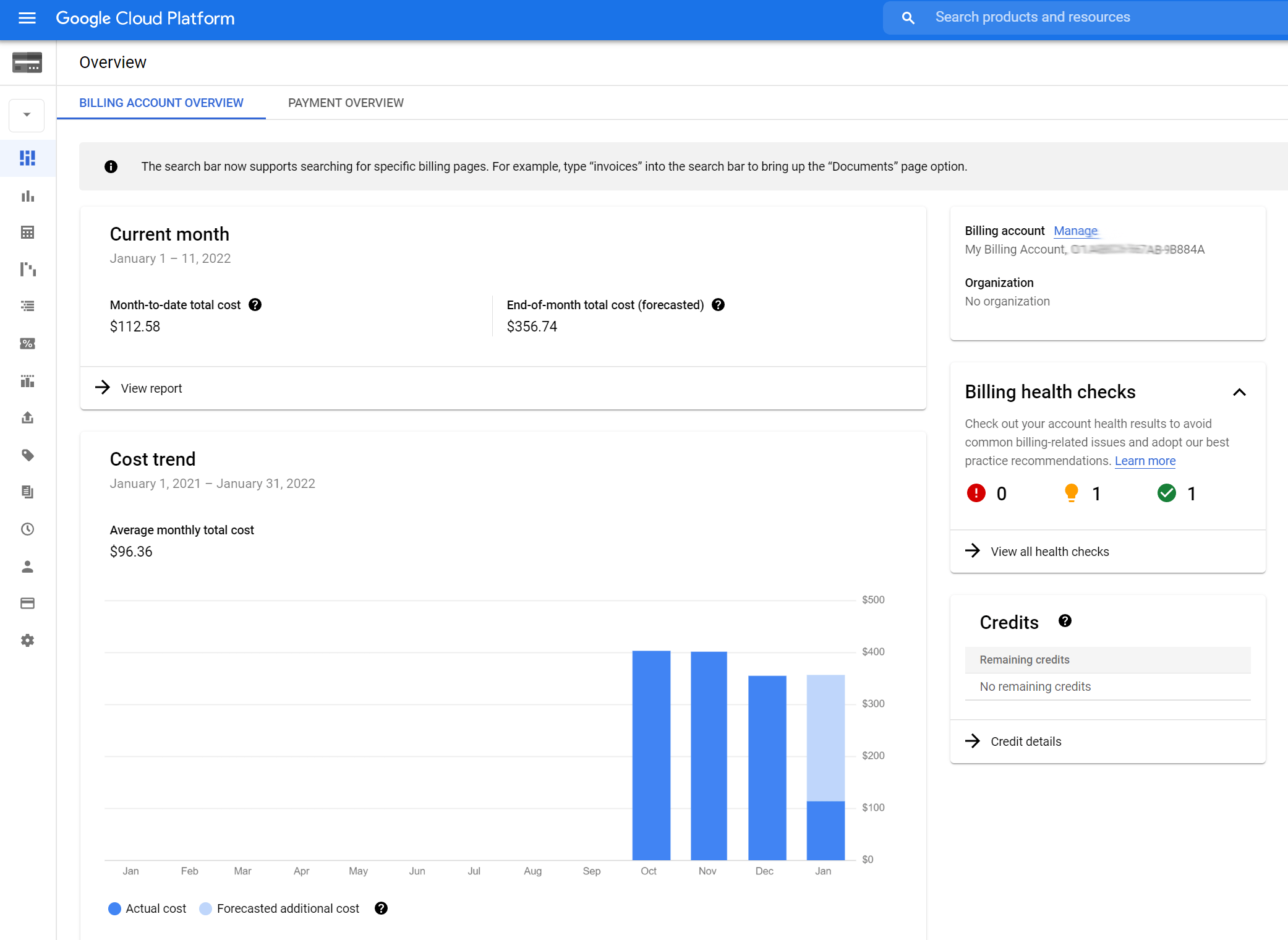 Google Cloud WordPress USD 12.71
WordPress will be deployed to a single Compute Engine instance.
VM instance: 1 shared vCPU + 2 GB memory (e2-small)
USD 12.23/mo
Standard Persistent Disk: 10GB
Estimated monthly total
USD 12.71/mo
Performance and reliability no longer exists outside of the cloud.
Google Cloud is the best performing and most reliable platform.
Downside is no support. Unless you are willing pay a ransom!