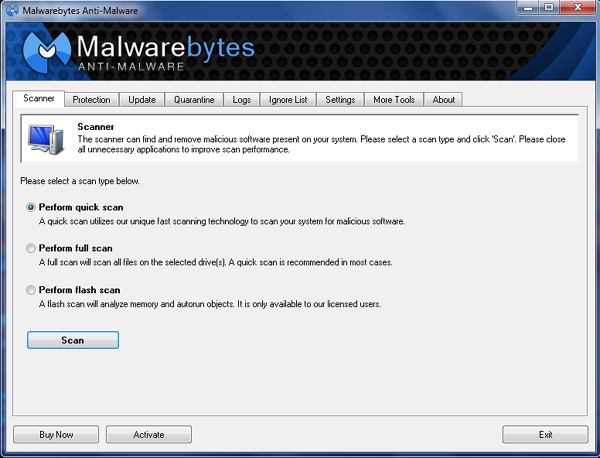 Keep your computer safe from hackers
Stop SPAM and unwanted browser ad Pop-ups!


Rare that we would endorse a software program. However Malware bytes is the best tool to stop our client exploits.
Commonly the biggest issues we see are clients that have poor or outdated security software getting compromised by Malware. Viruses are no longer the real threat. Malware is the number one cause of problems for all service providers.
Air America clients please download this software and make sure your computer is free of exploits.