Website Optimization cPanel WordPress – The Page Speed Insight 101
Getting started optimizing your website by enabling content compression in cPanel.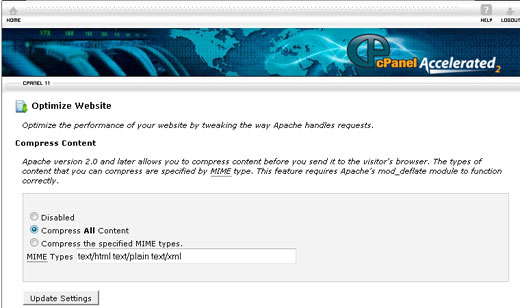 WordPress Optimization Boost
Using WordPress? For best results install W3 Total Cache…




You can now keep W3 Total Cache up-to-date without having to worry about new features breaking your website.



Also, you can now try out our new features as soon as they're ready. Click Here to enable "edge mode" and unlock pre-release features.
There will be more releases with bug fixes, security fixes and settings updates.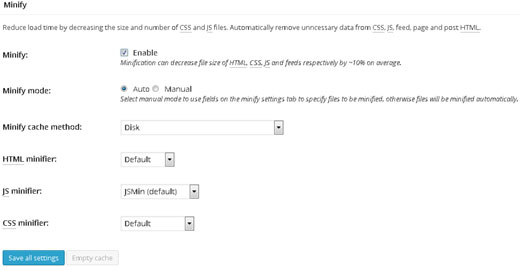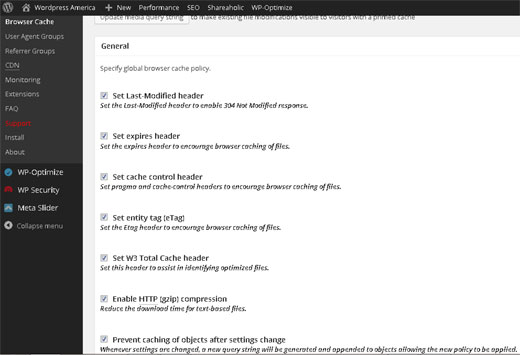 No need for CDN (Content Delivery Networks)
Check these under general
Set Last-Modified header
Set the Last-Modified header to enable 304 Not Modified response.
Set expires header
Set the expires header to encourage browser caching of files.
Set cache control header
Set pragma and cache-control headers to encourage browser caching of files.
Set entity tag (eTag)
Set the Etag header to encourage browser caching of files.
Set W3 Total Cache header
Set this header to assist in identifying optimized files.
Enable HTTP (gzip) compression
Reduce the download time for text-based files.
Prevent caching of objects after settings change
Whenever settings are changed, a new query string will be generated and appended to objects allowing the new policy to be applied.