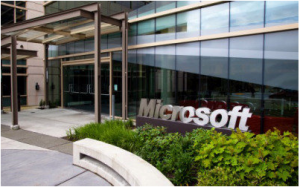 Security Warning Stop Using Internet Explorer
Microsoft is aware of limited, targeted attacks that attempt to exploit a vulnerability in Internet Explorer 6, Internet Explorer 7, Internet Explorer 8, Internet Explorer 9, Internet Explorer 10, and Internet Explorer 11.
The vulnerability is a remote code execution vulnerability. The vulnerability exists in the way that Internet Explorer accesses an object in memory that has been deleted or has not been properly allocated. The vulnerability may corrupt memory in a way that could allow an attacker to execute arbitrary code in the context of the current user within Internet Explorer. An attacker could host a specially crafted website that is designed to exploit this vulnerability through Internet Explorer and then convince a user to view the website. more
Serious issues can occur with Internet Explorer open and running on your computer regardless if you are browsing the web or not!
Best Advise Use Mozilla Firefox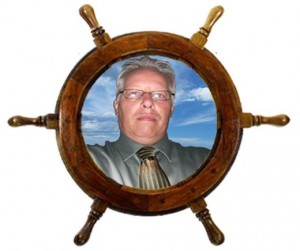 Mozilla is the closest look and feel to Internet Explorer. However in allot of cases companies have written web applications that require Microsoft Internet Explorer!
Manatee County Florida MLS including RNS to name a few must be viewed in IE. Best advice is to open IE to perform task and close. Understanding Internet Explorer vulnerabilities every time you open the browser.
If you have popups in IE chances are your system has already been compromised!
Run MalwareBytes.org scan and super-anti-spyware. Then run a full reset of Internet Explorer Security Settings under security and advanced tab.
Google Chrome is another option if you don't like Firefox.