Web Developers Need For Speed


Affordable dedicated/co-located server options are limited these days.
No one can even come close to this deal.
cPanel is the server platform of choice these days and this dedicated server does not support cPanel out-of-the-box with Centos.
Support is limited to hardware with minimal operating system builds. Majority would say well that's out. After shopping around discover same priced servers have less power and resources of a smart phone!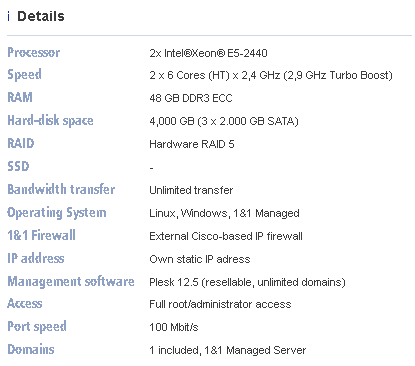 Million dollar question is how to get Raid 5 volumes and partitions setup where this server will support cPanel with a minimal supplied Centos7
Here is the fix. Volume Group Merge: Open ticket at 1 and 1 servers and they will merge your two volume groups so, you can allocate out space to logical volumes!
=====================
[root@u19675208 ~]# pvs
PV VG Fmt Attr PSize PFree
/dev/sda3 vg00 lvm2 a– 58.00g 43.00g
/dev/sdb1 vg00 lvm2 a– 3.58t 3.57t
=====================
Here's how to add space to your desired logical volumes:
Increase Size of Logical volume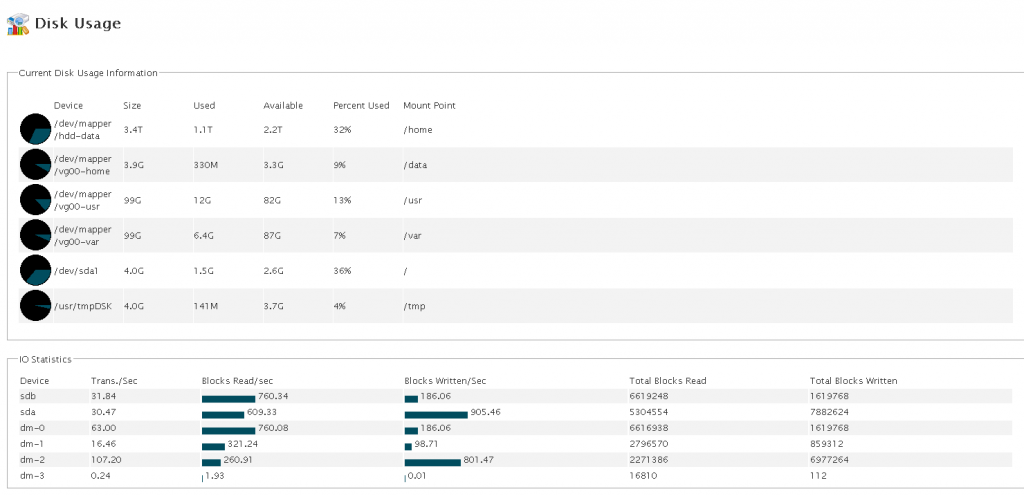 Nothing like having 2x Intel®Xeon® E5-2440 2 x 6 Cores (HT) x 2,4 GHz (2,9 GHz Turbo Boost) 48 GB DDR3 ECC 4,000 GB (3 x 2.000 GB SATA) RAID 5 power running cPanel…
---
Finding the help to setup this server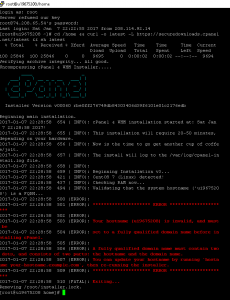 Advice is to hire a system administrator to do the setup if you are not an advanced Linux/Unix guru…
Found ServerAdminz to be the best bet… $25 Hourly services can't be best. Majority of the time they will complete tasks in a couple hours or less and start work right away.
1 and 1 Dedicated Server Team support has improved 100%… No longer when you call them will they say "What Don't You Understand About Self Managed"… Still a mix of skill knowledge. One tech will say hey no problem it's fixed while another might say. I don't have a clue honesty with escalation to someone who does know. Makes for a night and day difference in support from years past. Personally want to say Thank You 1 and 1 for taking support to a higher level.
WHM/cPanel license owners know and love cPanel group support. Does not get any better than cPanel… Techs will go far beyond the scope of their own product to insure delivery of the best user experience.
Security is the most important part. WaytoTheWeb Configserver offers the best cPanel services setting up additional security on your server.
Tell them your needs and they will do their best to lock things down where you can manage your server with confidence.
Many thanks to Sarah at Waytotheweb for many years of security services.