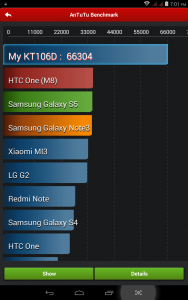 9.6″ Google Android 5.1 Tablet PC 16GB OCTA CORE 2GB RAM
Features: Bluetooth, Built-In Front Camera, Built-In Rear Camera, Email, File Browsing, LCD Display, Media Player, Touch Screen, Video Recorder, Web Browser, Wifi, Phone Call, GPS
Brand: Unbranded/Generic
Operating System: Android 5.1
Storage Capacity: 16 GB
Ram Memory: 2 GB
Processor: OCTA Core
Internet Connectivity: Wi-Fi + 3G
Carrier: Unlocked – Full Root Ability
Gift Priced Under $100 usd Direct from China / Hong Kong eBay
This tablet is much faster than a quad-core with 1 gig of ram.
Tablet has two sim slots. Works good with Freedom Pop and other sim-cards.
WiFi & GPS works good on Google Maps…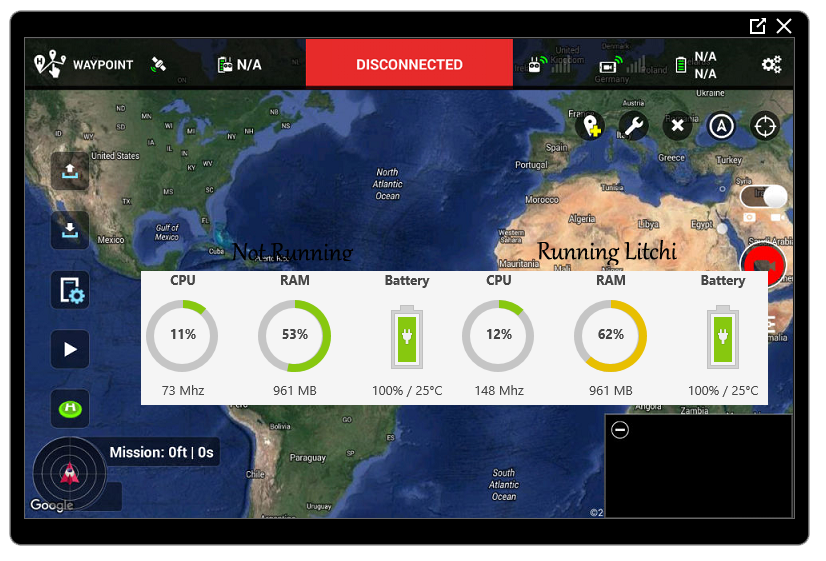 Older Tablets Running Quad-Core and 1 MB Ram
Running GPS Litchi App – Memory to red zone 83% and 60% of cpu is exhausted…
New OCTA Core cpu at 12% memory at 62% running a large GPS app!
Higher processor load causes a major drain battery and performance. More RAM memory the better…
Dual core tablets and Older Android device running less than a gig of memory are totally worthless running today's apps.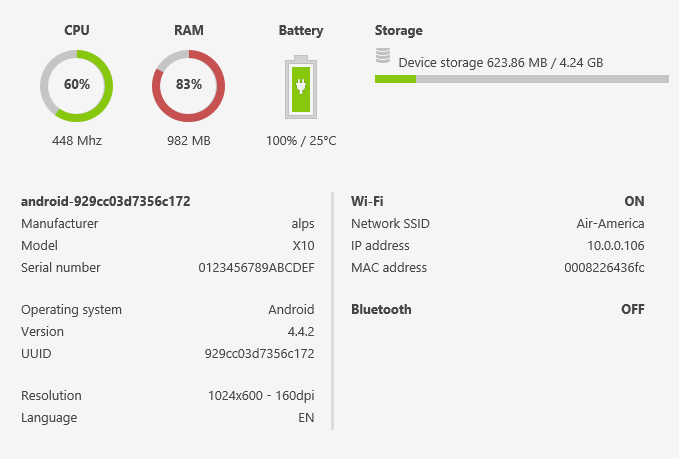 Before Buying An Expensive iPad You Might Want to Consider Generic Android Tablet
When looking to buy a new Android device. Look for 2 GB or higher RAM MEMORY
Also look for Carrier Unlocked. Majority of smart phones are locked to carrier delivering half the user experience.
Making it impossible to remove junk bloatware installed by service provider.
With an unlocked device you can remove the junk by rooting as a superuser.
Tons of free kill removal apps once you have successfully rooted your device.