Good Mail in Gmail Spam Folder Fix – White List Steps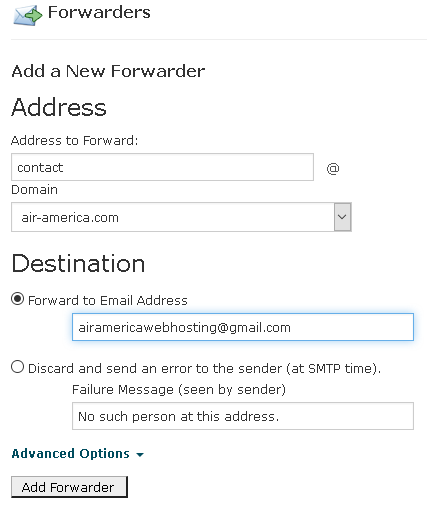 ---
High scoring spam is normally blocked at Google and forward spam won't pass through ->
Service providers may notice non-delivery of gmail in
Mail Queue…
Google is the most intelligent mail service on the planet.
Best to block originating ip if Google deems address sender as spammer!

Our system has detected that this message is \n421-4.7.0 suspicious due to the nature of the content and/or the links within. \n421-4.7.0 To best protect our users from spam, the message has been blocked.\n421-4.7.0 Please visit \n421 4.7.0 https://support.google.com/mail/answer/188131 for more information.