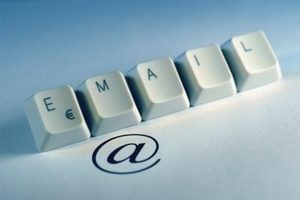 Cox Communications Blocking good incoming mail
Amazing how fast false positive and misreported spam gets blocked. Service providers need to diligently look at headers and ip addresses before blocking.
Junk mail providers are obvious to detect these days. B2NETSOLUTIONS, COLORADO CROSSING & Overseas Host Sailors are easy to spot.
Manually blocking of every spam abuse report without looking at the entire picture is a disservice to customers.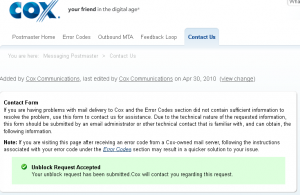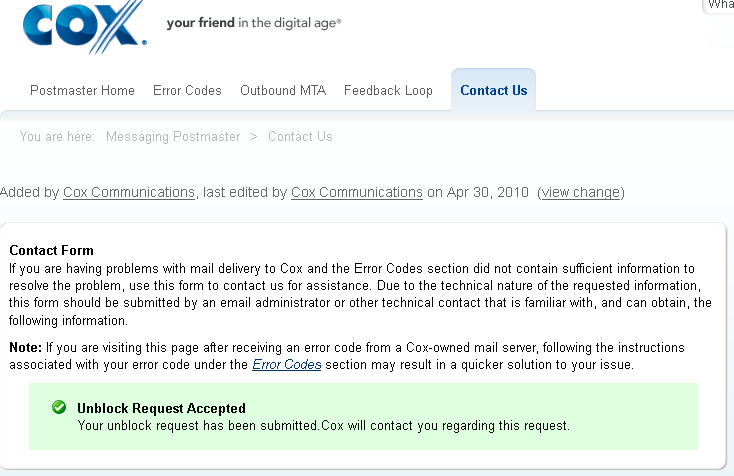 Found Cox to be asleep at the wheel
Opened a ticket to release a potential SMTP block and no one has responded in over 24hrs.
24/7 server monitoring these days is a must unless your want your entire network reputation tarnished.
See article found on Google Search "Notice to Cox High Speed Internet Users"