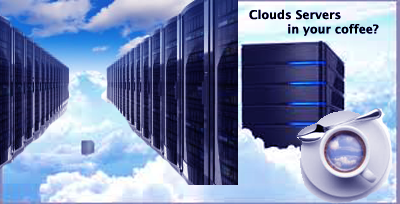 Thought The Clouds Would Never Turn Dark & Stormy?
You're so vain, it finally happened!
LastPass was Hacked and passwords are floating in the clouds.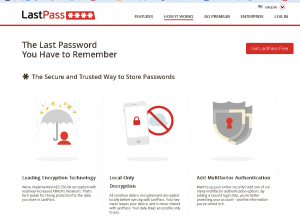 LastPass, has been hacked. It's time to change your master password…
Some say the good news is "passwords you have saved for other sites should be safe"
Maybe false after watching the server hacks over the last 48hrs.
Millions could be affected just in time for Fathers Day!
Look for more spam and Malware viruses in the coming days.
Advise
1. Change all your passwords on a regular basis.
2. Never store important logins on cloud based servers.
3. Keep your operating system and security software up to date.
4. Keep your wordpress website, themes and plugins up to date…
If you notice anything out of the ordinary please report it to your service provider right away.
Hackers please be nice to the little man who delivers the daily news.
Current Block List on Air America…