What is the Mobile Yahoo Bing Google Formula?
Time is running out for webmasters and site owners to jump on the band wagon before major search engines start demoting mobile unfriendly sites. Best advise is to make an effort to improve your visitor experience. Time and money invested Always brings positive results!
Our goal is to get every website mobile compliant on our servers.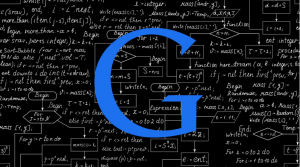 WordPress Options
Best Option: Use a modern Full Responsive theme that automatically sizes for device and screen resolution.
Other Possibilities: Redesign your website or use a 3rd party Mobile Add-On Plugin theme switcher.
Official news on crawling and indexing sites for the Google Mobile Indexing…
---
Best themes 2015 include the Shop Keeper…
Shop Keeper a fully responsive theme that works great with e-commerce.
Check out the theme in action on World Class Aluminum Furniture Website.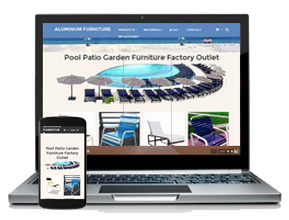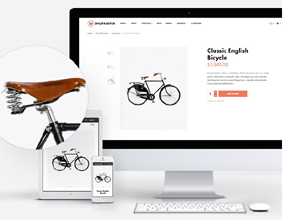 WpTouch Mobile Plugin covers all the basics for older themes and customized sites without mobile responsive ability… WpTouch has been around along time and works good! Limited funtionality for "Free Version", however it gets the job done removing errors on Mobile-Friendly Test…. Best advise is to go pro and or upgrade your WordPress Theme to something modern and responsive.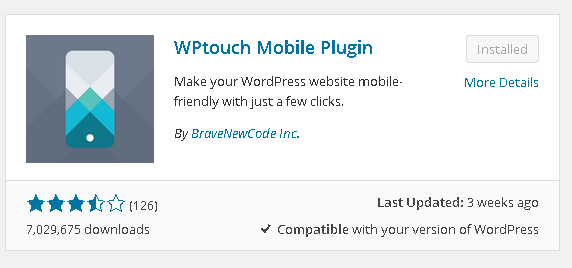 For you Old School Designers like Me working in Notepad, you will dig Duda Mobile!
All you need is to add code above your closed header tag and parse out m dot address in DNS…
Visitor will never know they have left your domain website!
Google Picks up mobile URL address in search index instantly
Editor is easy to use with a great desktop page website importer
This is the "Real Deal" having static HTML pages! Old School HTML design is the most honest programming. Nothing to hidden where robots have to search out black hat exploits. Undoubtedly antiquated but organically ahead of the crowd in placement.
Old School HTML rules over dynamic database sites to this day!