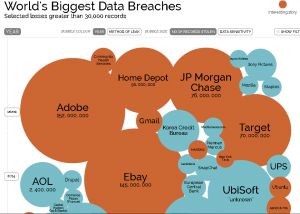 Hackers Took Over The Web
Link & Email Spam Out Of Control
Outbreak of Malware & Exploits
Island Server Crash Oct. 28th
Big changes were put in place to slow down the non-sense. Beef up security in all sectors on the web. Including additional filtering… Google and Bing added disavow bad links to webmaster tools… 12 layer Barracuda real-time blacklist & Honey Pot Project trip wires added to catch spam bots. Old servers replaced out after being beat to death.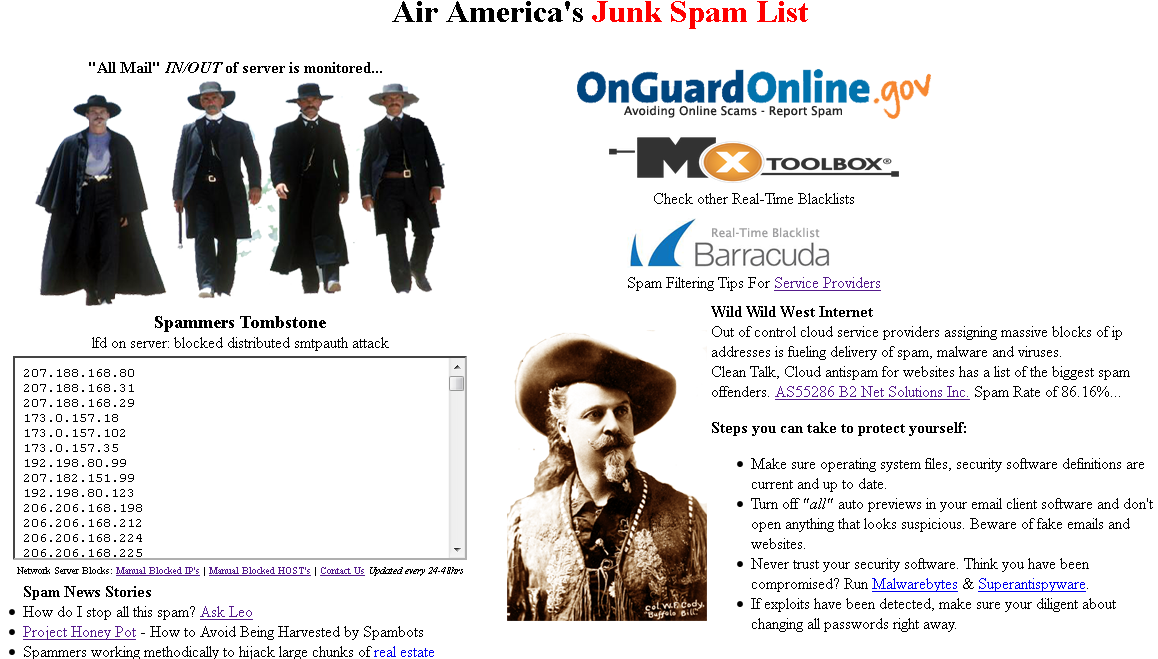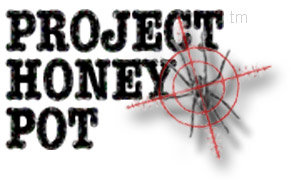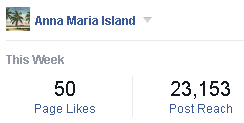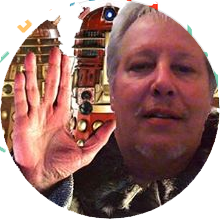 May you live long and prosper in 2015 and watch out for the derelicts…