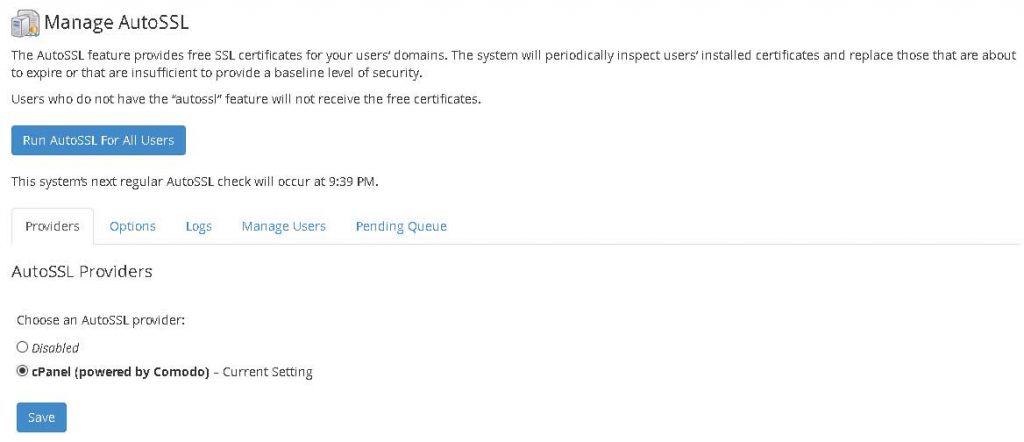 cPanel now offers AutoSSL for WHM using a Comodo Wildcard Certificate
2017 cPanel & WHM ships with the cPanel (powered by Comodo) provider! Worries of expired ssl cents with AutoSSL… Best practice is to buy a unique certificate that displays your business identity.
These certifications require a higher level of verification and cost more. Well worth the investment.


WordPress|Dashboard settings change from http:// to https://… Its that simple! If your provider has AutoSSL enabled. To be sure all content is secure look for Green Lock by URL address.
Have a yellow triangle displaying Mixed content you will need to manually adjust page images and urls to a relative or https path. Best practice is to go through every page on your site to be sure you have no unsecured mixed content.
Attempted all page changes and still have mixed insecure content, try using this free plugin… Under advanced section you can select scan all content… Make sure to retest for anything that might be broken by applying this plugin.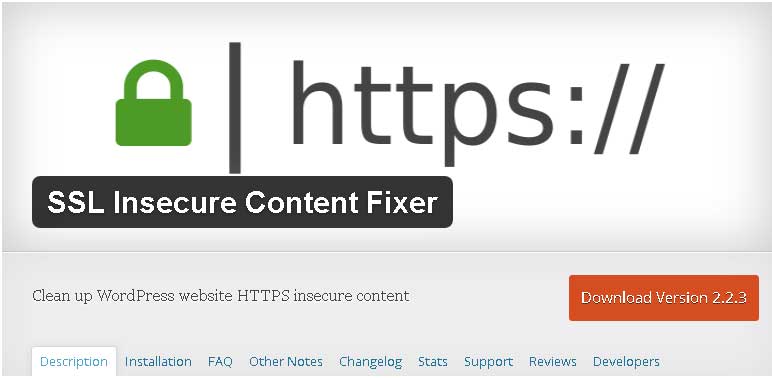 All clients on Air America aka WordPressAmerica.com servers have SSL… If you have a site hosted with us just drop us a line and we will perform the work for you! For the do-it-yourself-er gator daddy's check out this video.