Serving small businesses for years with superior server performance and quality one on one support.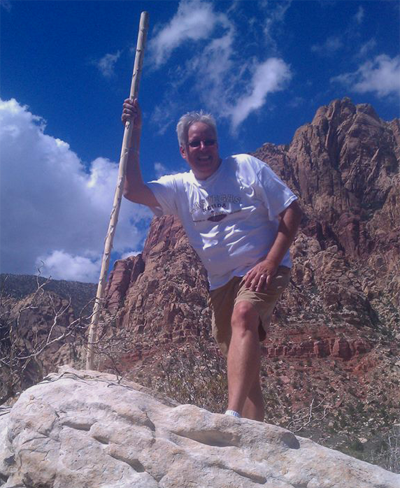 Web Development
Project Management
Dedicated cPanel WordPress Hosting
Strict NO Spam & Soliciting Policy.
Bing Google Friendly Hosting Company.
One on One Technical Support
World Class Social Media Marketing
by Dave Billings
Full service and support for desktops and portable devices.
Looking for official WordPress sites?
wordpresss.org and wordpress.com